Mumbai Drug trade- Sameer Wankhede breaks the back bone of flourishing illegal Narcotics Business
Mumbai Zonal Director of the Narcotics Control Bureau-Sameer Wankhede – has smashed the back bone of Narcotics Drug Trade in Mumbai by arresting giant Drug Peddlars and rattling Bollywood.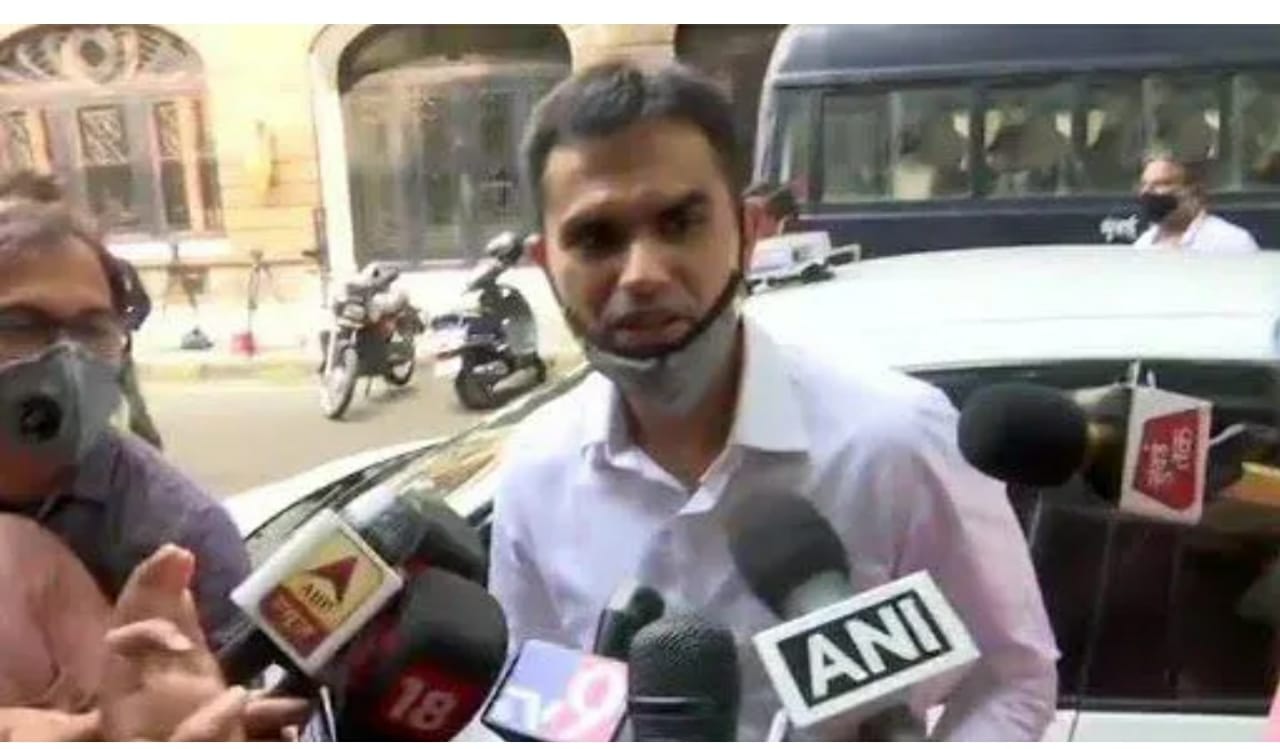 Before him no one dared to touch Drug Mafia like Arif Bhujwala and Chinku Pathan from South Mumbai. They were connected to the D- Gang They had a flourishing Business. They flouted all norms and greased the palms of people in power and conducted a Narcotics Empire.
In Bollywood History, never has so many stars been questioned and arrested. Rhea Chakraborty was arrested out on bail. Shraddha Kapoor, Sara Ali Khan, Karishma Prakash, Rakul Preet Singh all attended the NCB office though they were all only questioned.
Bollywood giant Karan Johar was issued notice on his incriminating video, Arjun Rampal called for interrogation. So much so, Sameer Wankhede entered the dangerous slums of Kurla to arrest a dangerous Drug Peddlar Babloo Patri.
Today the smallest drug peddlar to Bollywood kings swear by his name.